Priscilla Hill and Ed Pindar hold a photograph of Garry Hill on site where he was found unconcious in June 2014.
Marcelas Owens, a Page for Washington State Senator Pramila Jayapal. Owens has been a health advocate since the age of 10, after his mother passed away and stood behind President Obama when he signed the Affordable Care Act.
Stevie Collins is mechanic in training at DERE Auto. Having been with Seattle Youth Employment Program for 5 years, he says it has been very successful.
May Day, 2015, Seattle, WA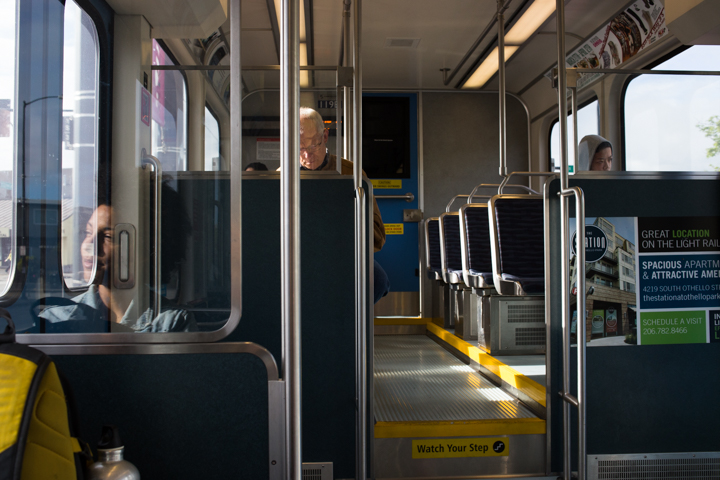 Othello Station, Seattle, WA
Clearcut outside Chimacum, WA.