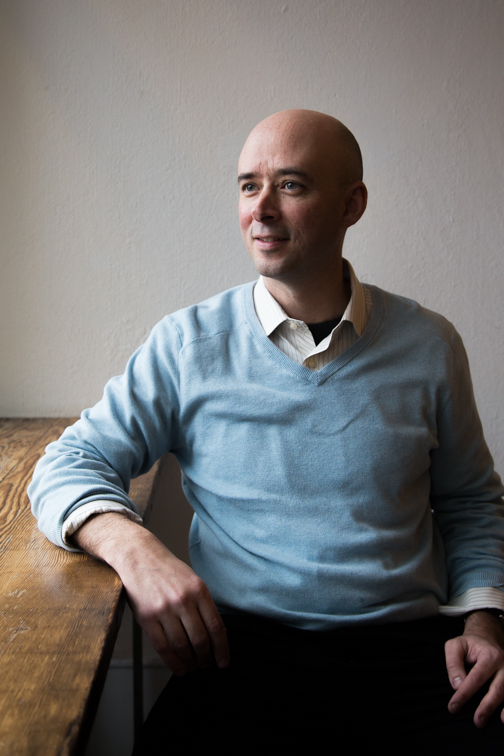 Mark Putnam, Director of the King County Initiative to End Homelessness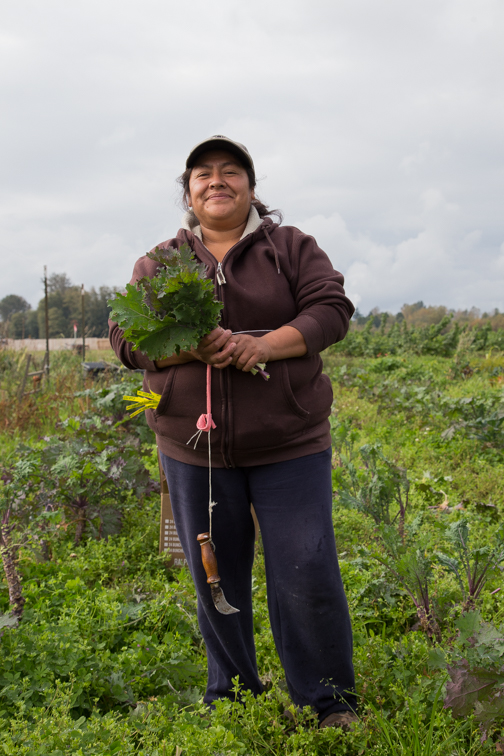 Nelida Martinez, a farmer and business owner at Viva Farms outside of Mt. Vernon, WA. Started in 2010, Viva Farms provides individuals the means to start independent agricultural endeavors.
Janna, Washington Park Arboretum.
Marquis McCrary, at the B Sharp Cafe in Tacoma, WA. McCrary is a reqgular at the B Sharp were he performs and organizes Hip-Hop and Poetry shows.
Carter, a guide on Bill Speidel's Underground Tour of Seattle, explaining the reason for the skylights in the sidewalks of Pioneer Square. The tour, which is a major tourist attraction in Seattle, makes its way through the old streets of Seattle that are now 15 feet below the current downtown. Seattle, WA
Fraser Black, Seattle, WA
Rick Helman, outside Yelm, WA.
Markus Hoffman-Achenbach of ver.di, the German United Services Union, stands in front of the Amazon headquarters. Some Amazon employees stood in solidarity for 1,000 German Amazon employees who staged a warning today. Hoffman-Achenbach and others came to Seattle from Germany to bring the issue to Amazons front step.